We produce only high-quality suits
We take extra time, care and attention to produce a hand-finished high-quality suit. One of what probably takes the most time, care, and attention in our suit is having it pick-stitched with small stitches closer to each other. We use hand stitched button-holes, combined with our high quality horn button. The surgeon's cuffs on the suits allow you to personalize and customize your suit giving POLOPARK the mark of the highest quality bespoke suits.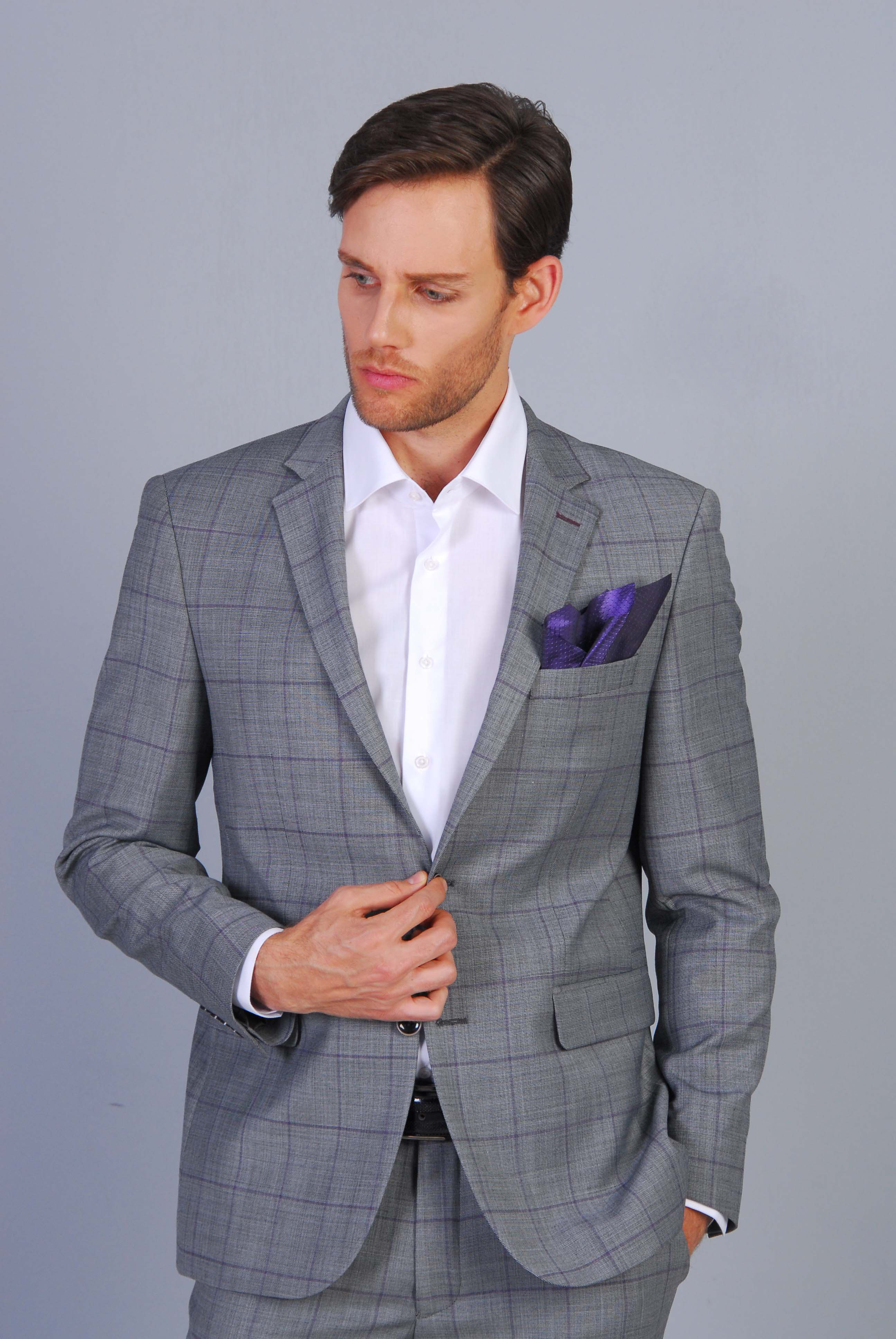 Suits customized to your specific features creating
a unique individual look.
Our prototype measurements are taken in painstaking detail regarding the customers' distribution of body weight, posture, the shape of their shoulders, formality of the event (whether the event requires formal, semi-formal, cocktail etc), and event (for example, a presenter/speaker would need a lower armhole in his shirt and suit jackets as he is constantly moving his arms to demonstrate points that he is making to his audience). In addition, we look to our targeted customer's body type to determine what will make them look more physically attractive (for example, a taller, skinnier man would want slightly wider lapels, while a broader, stout man would want slightly narrower lapels so as to 'elongate' his torso). By paying attention to these details, POLOPARK has the perfect suit to seize the day.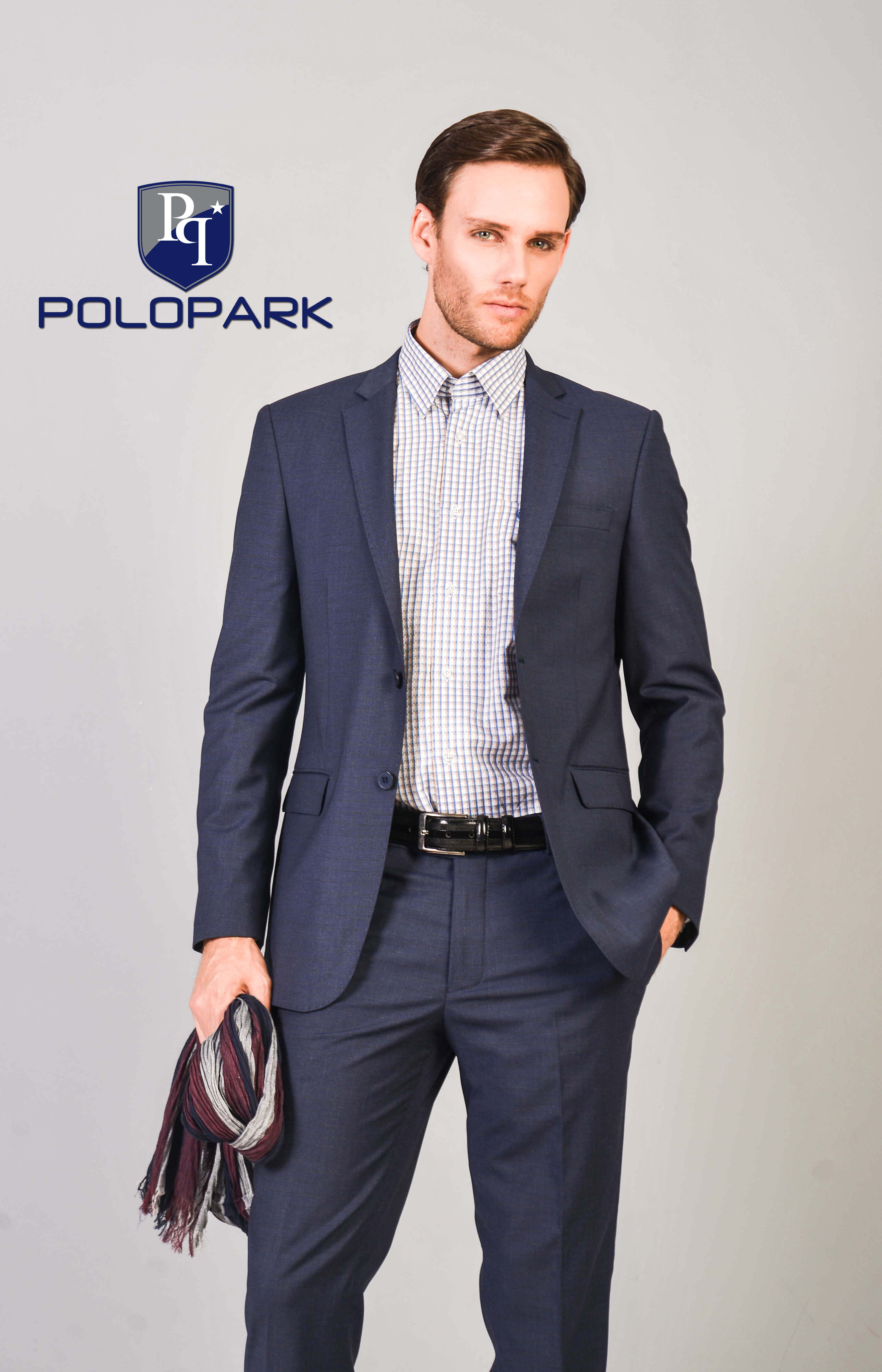 Our jackets have a natural flexibility, which is clear from how the suit hangs from the dresser frame, or how it moves. This smooth flexibility will tolerate any slight shape changes, thanks to the canvas durability and reliability, providing a tailored fit.