POLOPARK Factories' main priority is to have the best quality.
It is with this driving philosophy that has allowed us to be a global manufacturer for many different brands. But now POLOPARK is creating its own distinct brand-an internationally classic and stylish look. Our unique prototype, complemented with high quality craftsmanship and premium fabrics, resulted in a classy, well-fitted, made-to-perfection menswear. Our suits would make you stand-out in a crowd. They are elegant, with high quality shirts and suits at a great price. Our secret? Made in Istanbul, Turkey.  PoloPark cool and classy at the same time, feel good about yourself and gain others' respect. This is what we do best.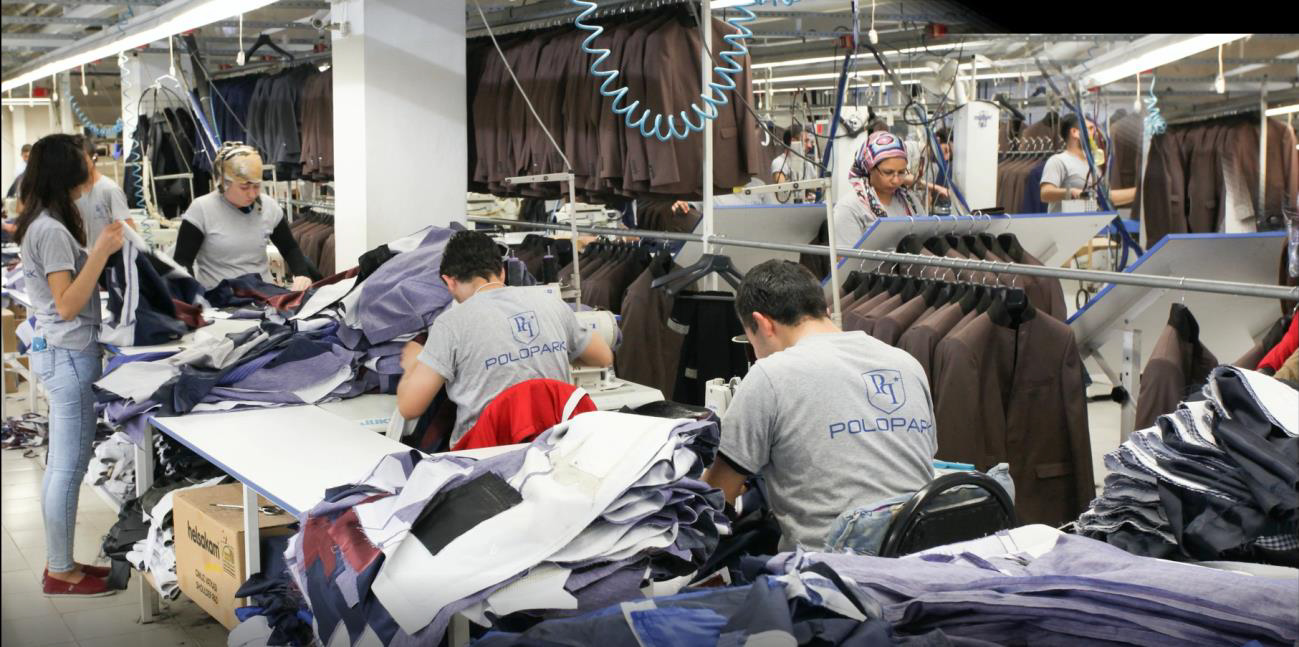 We produce only high-quality suits
With 1200 factory workers making 700 suits a day, each suit contains nothing less than quality hand-made stitches. POLOPARK suits have a wide variety of quality garments, with even better construction methods, where our jackets and linings are always fully canvassed – never glued or fused.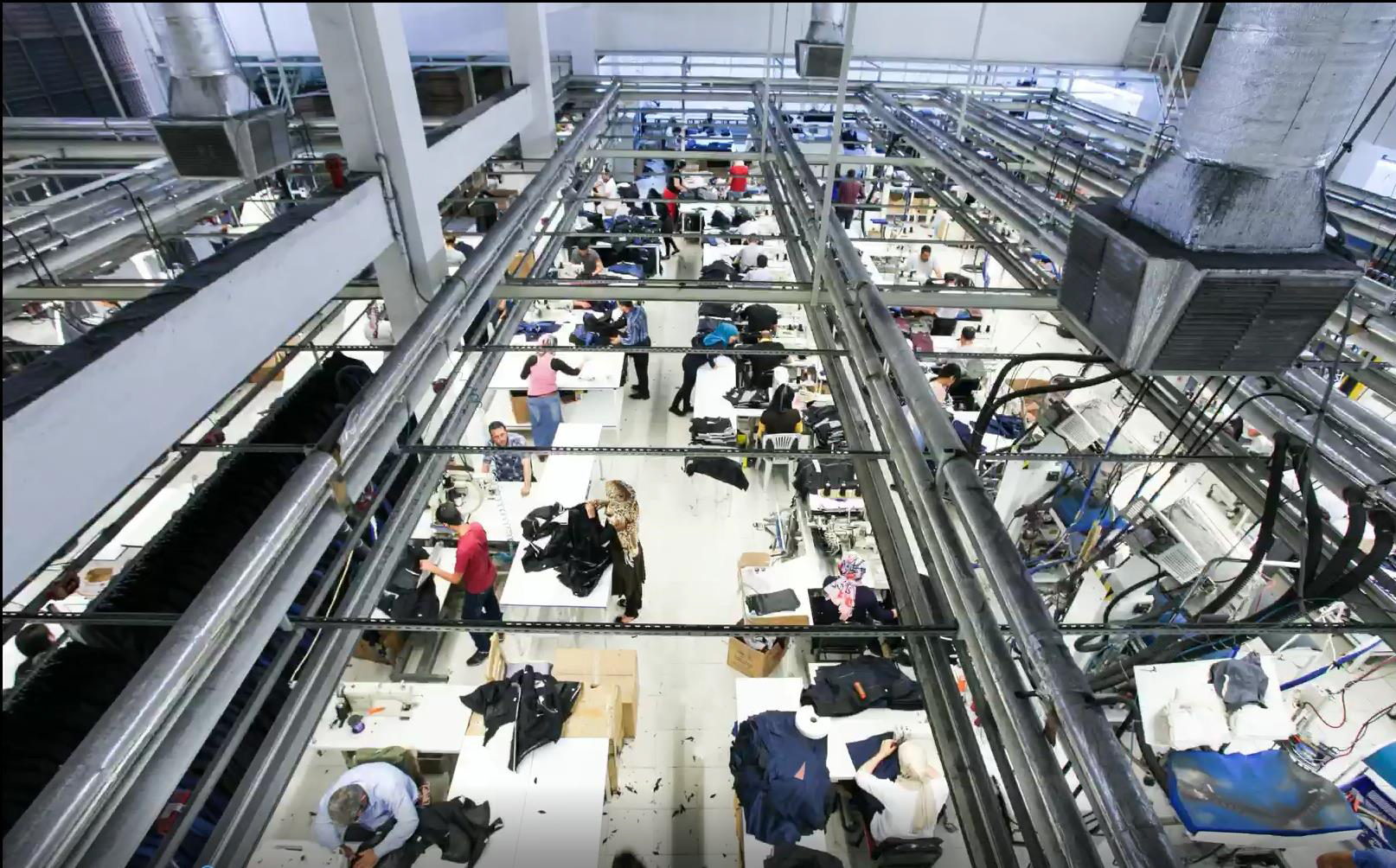 POLOPARK's suits are constructed by creating an inner frame of the suit, which is made from canvas (a combination made of wool/mohair). After the inner frame is constructed, fabric is attached over the frame, and then hand-stitched to it create an exceptional suit. High quality products cannot be mass produced; they are made only for the exceptional.